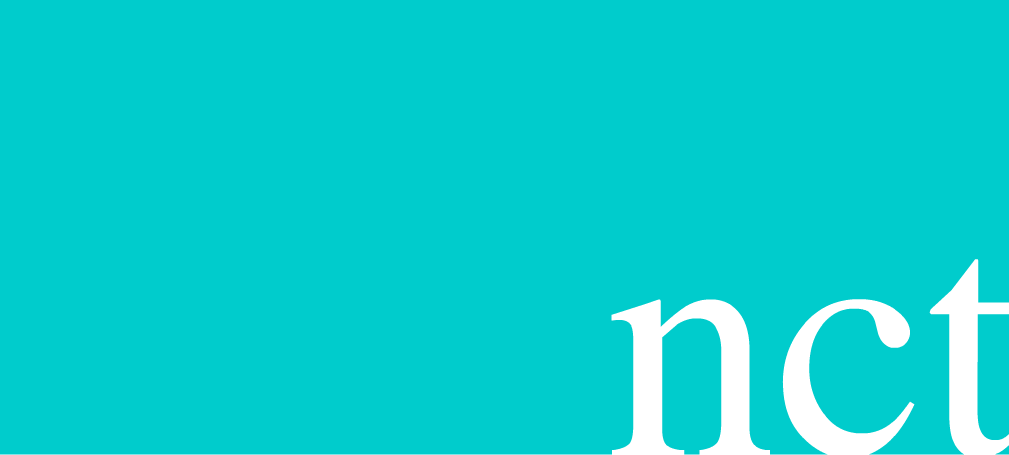 the training program
program description
additional information for applicants
application
program costs
return to drnswami.org
apply online!
-->
Janice M. Bianco
Manager of International Physician Services, Graduate Medical Education
Cleveland Clinic
Janice M. Bianco is Manager of International Physician Services at Cleveland Clinic, where she has worked for 15 years. She has 20 years of experience in international medical education and immigration law.
Ms. Bianco began her career in medical education and immigration at the Educational Commission for Foreign Medical Graduates (ECFMG), where she was the manager of the Exchange Visitor Program. She has extensive experience in presenting at immigration conferences and workshops as a member of NAFSA: the Association of International Educators. She also has advocated for immigration reform in conjunction with the American Immigration Lawyers Association.
She obtained her B.A. from Villanova University and is currently pursuing graduate studies in social and behavioral sciences.
×
Patricia Chapek, MS
Administrative Director, Graduate Medical Education
Cleveland Clinic
Pat Chapek is Administrative Director for Cleveland Clinic's Graduate Medical Education program, responsible for overseeing Cleveland Clinic's 160 graduate medical education programs and more than 1,300 clinical trainees. She has served in this role since 1992.
In 2011, she was the first recipient of the GME Institutional Coordinator Excellence Award, bestowed by the Accreditation Council of Graduate Medical Education.
Ms. Chapek received her B.S. in Education from Ohio State University and her master's degree in organizational development from Case Western Reserve University in Cleveland.
×