dr. nirmala swami

charitable trust
the trust
The Nirmala Swami Charitable Trust was founded in 1998 by the son of Late Dr. Nirmala Swami, Dr. Bharat Swami, to fulfill their joint dream to serve, educate and support humanity.

Quality in education is what makes learning a pleasure. Our Trust strives to provide a professionally focused educational system, with fresh approaches to courses, introducing new ways to motivate their learners, make use of novel learning styles, introduce multiple intelligences, embracing global trends and ideas and to put it in a nutshell, making the art of learning more exhilarating, enthusiastic and effective.
"Our passion is to provide quality education to the society and to create citizens who can be an asset and revenue earners for themselves, society and the country."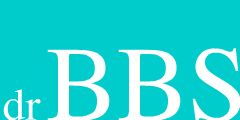 Dr. Bharat Swami
Managing Trustee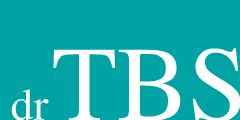 Dr. Tilottama Swami
Trustee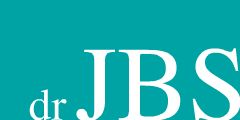 Dr. Janya Swami
Trustee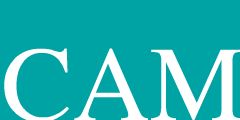 Chintan Mehta
Trustee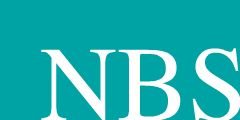 Niraj Swami
Trustee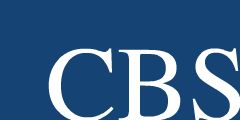 Chetan Shah
Financial Consultant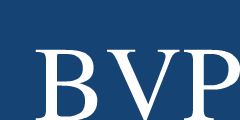 Bharat Pandit
Advertising & Marketing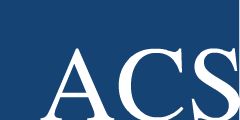 Ashwin Shah
Legal Counsel (India)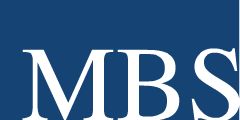 Mark Swillinger
Legal Counsel (U.S.)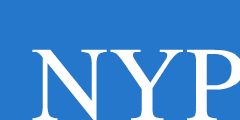 Nalini Prajapati
Advisor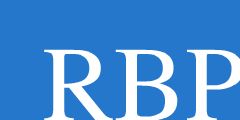 R B Prajapati
Advisor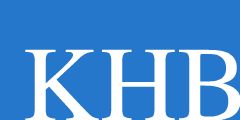 Kashyap Baxi
Advisor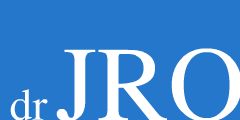 Dr. Jayant Otia
Advisor