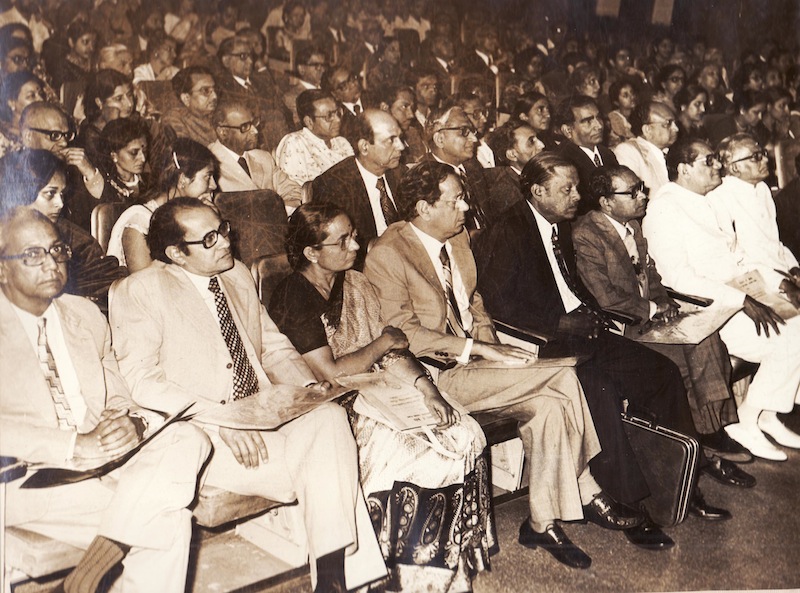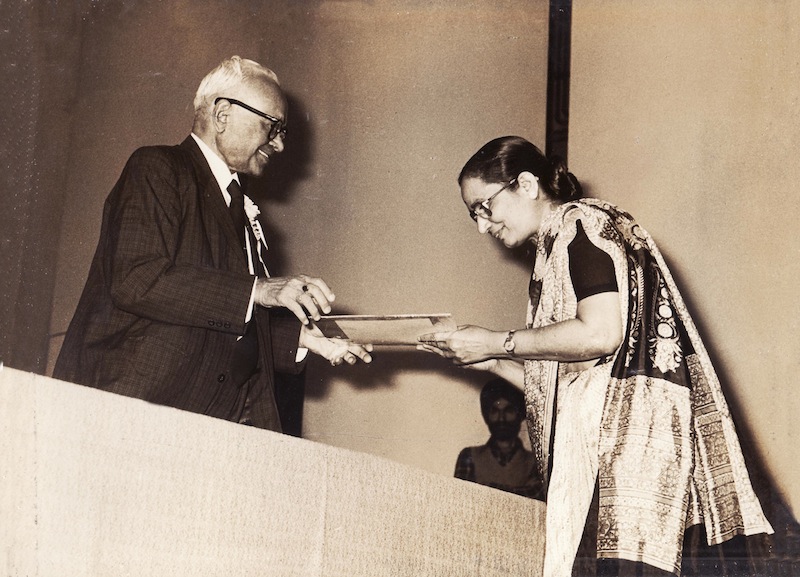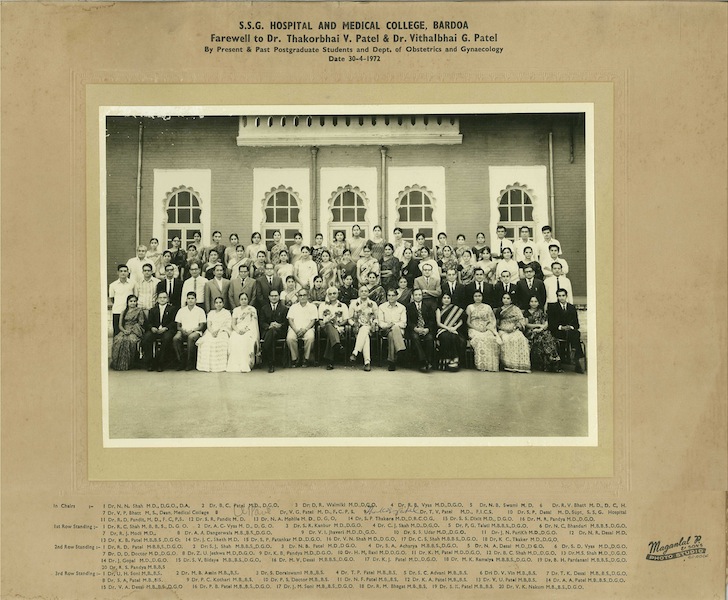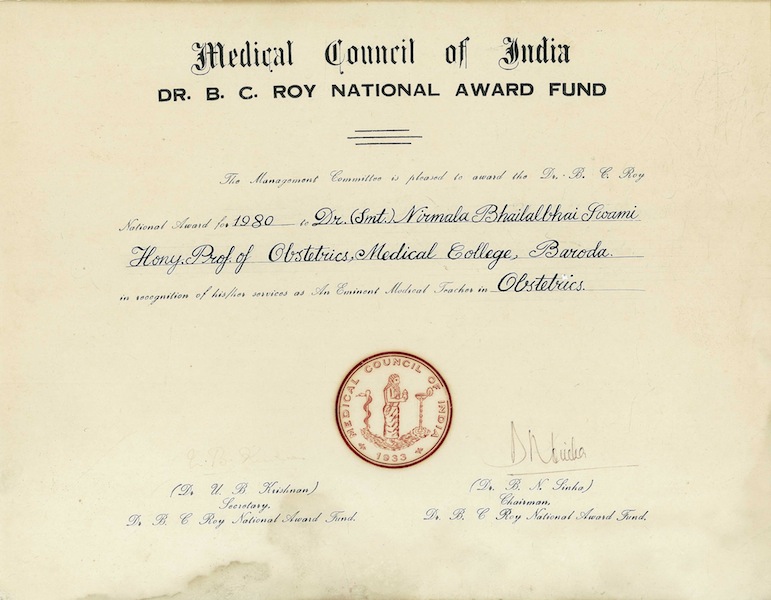 dr. nirmala swami
Our inspiration. Our guru. Our guiding light.
---
Dr. Nirmala Swami started her journey with an M.B.B.S. degree in 1952 from the prestigious Lady Hardinge Medical College in Delhi, India. She went on to train as an Obstetrician & Gynecologist in Shri Sayajirao Gaekwad Hospital, Maharaja Sayajirao University, Baroda, Gujarat, and became the first postgraduate student of the University. She served as a Professor & Head of the Ob-Gyn Department here for 40 years and retired to continue serving as an emeritus Professor.
Dr. Nirmala Swami was also the recipient of the Dr. B. C. Roy National Award in recognition of her services as an Eminent Medical Teacher in Obstetrics, in 1980. She authored over 100 scholarly papers and reviews. She is a fellow founder of the Indian College of Obstetricians & Gynecology. She pioneered the mini-lap procedure for tubal ligation and did over 42,500 tubal ligations using this procedure.
In on of her patient's words – "It's amazing... she diagnosed a life-threatening pregnancy complication when I walked into her office with backache one day. She is the reason I'm alive today!"
Her thorough methodology, compassion for patients and dedication to education are the key principles of the Dr. Nirmala Swami Charitable Trust.
---
education. service. values.